To enable sustained growth and uniform diversification of MSE's  within local sectors with a view to creating positive, measurable impacts through; expert guidance, effectively channeled resources, comprehensive networking and provision of a supporting environment for maximized performance.
In order to achieve its mission the Bureau will enable the development of the Micro and Small Business sectors to their optimum through cultivation of entrepreneurship, fostering business cooperation, and solidifying the value chain for maximum contribution to the mainstream economy.
THE SMALL BUSINESS BUREAU
How established and start of operations:
The Small Business Bureau, is a semi-autonomous agency established under the Ministry of Tourism, Industry & Commerce, based on the Small Business Act of 2004. The Small Business Bureau office was established in 2010, and became operational in 2013 with funding from the Guyana REDD+ Investment Fund (GRIF), for the 'Micro and Small Enterprise Development (MSED Programme). The MSED Programme was implemented from 2013 to 2018, and facilitated access to finance and business development services for small businesses.
Role of the Small Business Bureau:
Management and Oversight:
Composition of the Small Business Council:
Definition of a Small Business:
According to the Small Business Act 2004, "small business" means any person or
persons, including a body corporate or un-incorporate, carrying on business in
Guyana for gain or profit and satisfying all three of the following
conditions:
§  Employs not more than twenty-five persons.
§  Has gross annual revenues of not more than GYD60M.
§  Has total business assets of not more than GYD20M.
Main Target Group:
Programmes:
Services:
Achievements: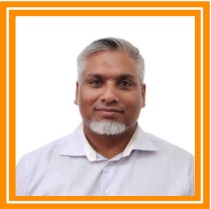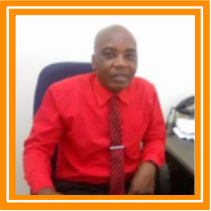 Deputy Chief Executive Officer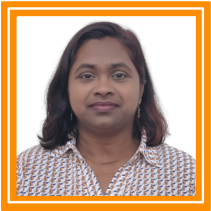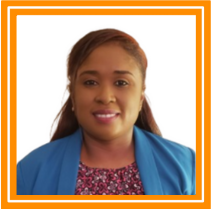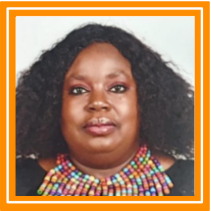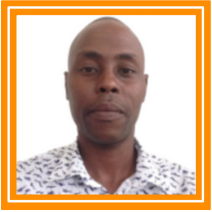 Monitoring & Evaluations Officer