Bid security removed for state projects under $7M
-in further move to help small businesses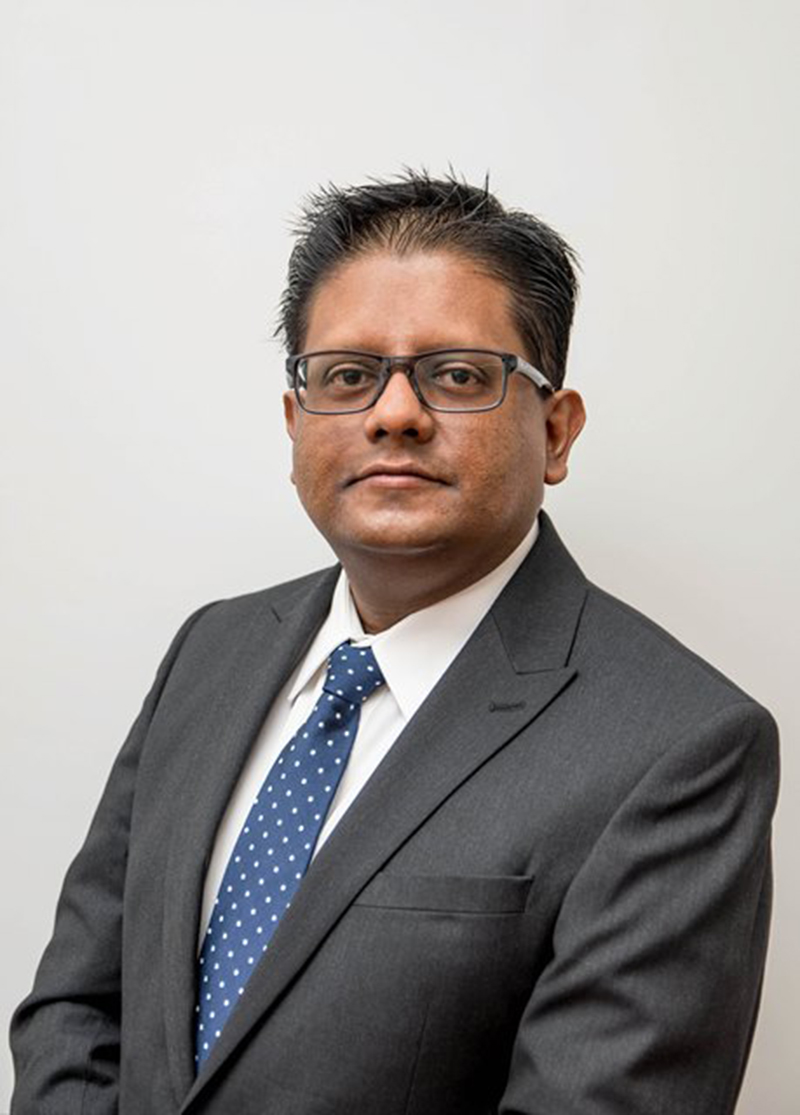 By Marcelle Thomas July 18, 2021
As he underscored that government will keep implementing policies across the board for small businesses' growth, Minister with responsibility for Finance Dr Ashni Singh says that the bid security for contracts under $7 million has been removed and he lauded the increased participation of small contractors in the public bidding process.
He explained that as government works to ensure that at least 20% of state contracts go to small contractors, the National Procurement and Tender Administration Board (NPTAB) implemented a system where those bidding will now sign a self-declaration form guaranteeing their commitment for contracts $7 million and under, instead of the previously required bid security.
Read the full article below.